Development of one-year Progress Report on UPR 2018 Commitments
July 20, 2019
Human rights situation of Bangladesh was reviewed by the the United Nations Human Rights Council in its 30th session under the Universal Periodic Review on 14 May 2018 for the third time. In this UPR cycle, 105 countries made 251 recommendations, out of which Bangladesh Government has accepted 178 and noted 73 recommendations. After one year has passed, it was time to review the progress that the government has made in the last one year towards implementing its commitments under UPR 2018.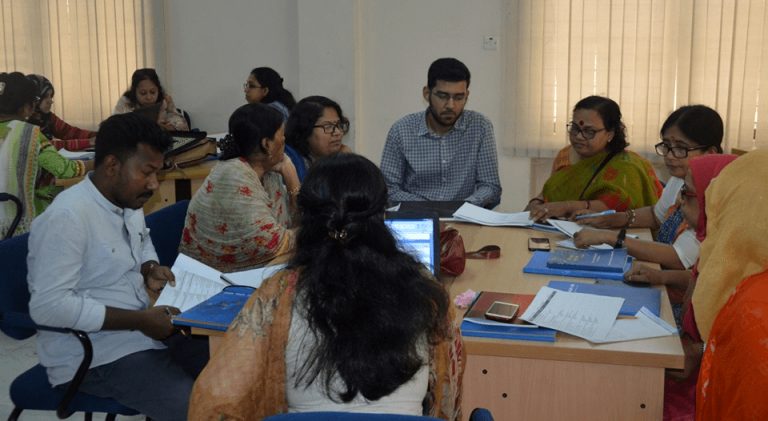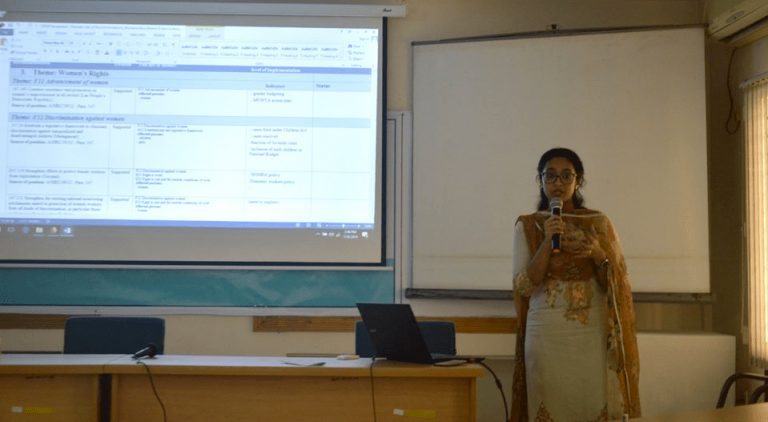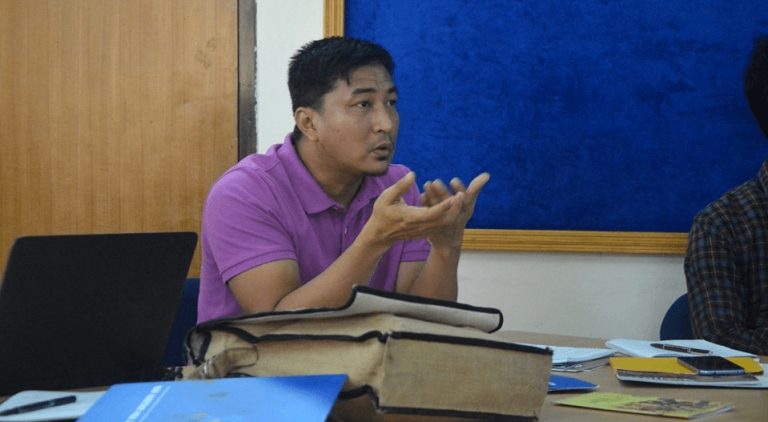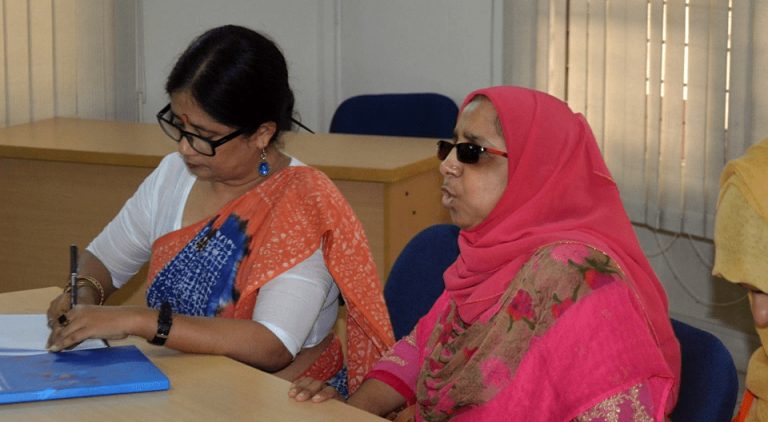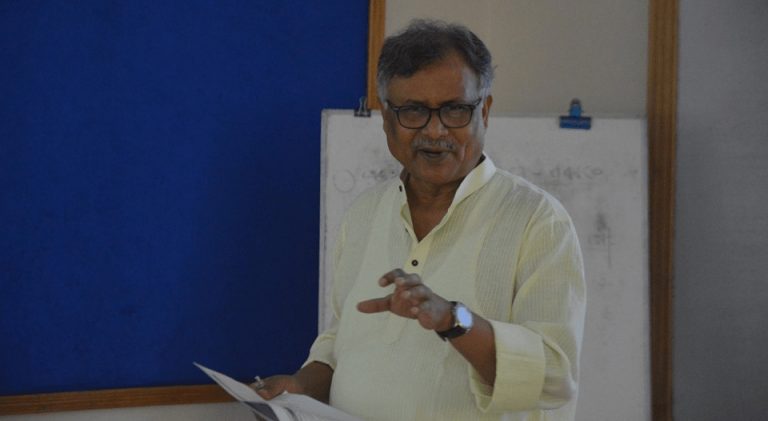 Keeping this in mind, Ain o Salish Kendra (ASK), as the Secretariat of Human Rights Forum Bangladesh (HRFB), organised a workshop on "Development of one-year Progress Report on UPR 2018 Commitments" which was held on 18 July 2019 at NGO Forum, Lalmatia.
In this workshop, participants from the Forum actively worked on reviewing the implementation status of the recommendations that were both accepted and noted by the Government of Bangladesh.