Workshop Held on Reviewing Implementation of CAT in Bangladesh
February 12, 2019
Bangladesh became a party to the Convention against Torture and Other Cruel, Inhuman or Degrading Treatment or Punishment in 1998 and has enacted the Torture and Custodial Death (Prevention) Act in 2013 in line with the Convention with the country's international human rights obligation to protect the citizens from such torture and punishments. However, it is yet to submit its State Report to the Committee against Torture under this Convention.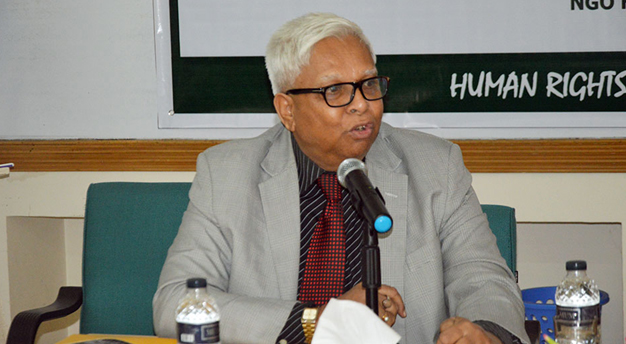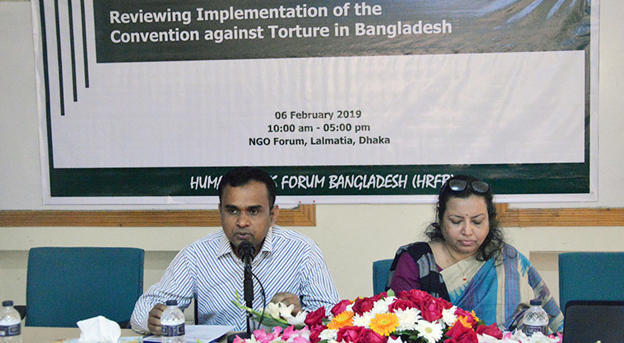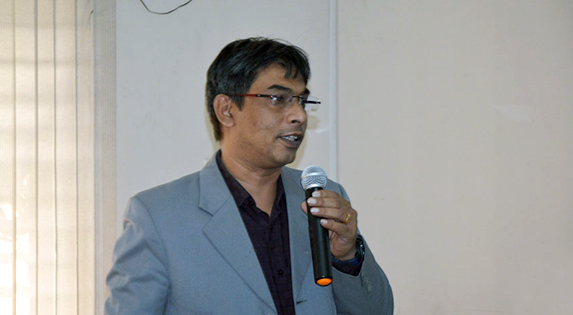 Recently the Committee has decided to review the implementation status of Bangladesh on 30-31 July 2019. In order to assist the Committee with its review, Human Rights Forum Bangladesh (HRFB), a coalition of 20 human rights and development organisations, took the initiative to submit an alternative report on the implementation of the treaty. As a part of the process, Ain o Salish Kendra (ASK), the Secretariat of the Forum, organised a day-long workshop titled, "Reviewing Implementation of Convention against Torture in Bangladesh" on 6 February 2019 at the NGO Forum, Dhaka.
The workshop comprised of representatives from the various member organisations of the Forum.
Sheepa Hafiza, Executive Director, ASK, and Convenor, HRFB, delivered the opening remarks.
Hameeda Hossain, Human Rights Activist, and Expert, HRFB highlighted the importance of submitting such alternative reports in her remarks.
In the second session of the workshop, Heike Alefsen, Senior Human Rights Adviser, Office of the United Nations Resident Coordinator in Bangladesh introduced the participants to the provisions of the Convention against Torture, sharing with them the workings of the Committee and the reporting procedure of it.
Justice Mohammad Nizamul Huq Nasim, Former Justice, Supreme Court of Bangladesh, and Chief Legal Adviser, Bangladesh Legal Aid and Services Trust; Sanjeeb Drong, General Secretary, Bangladesh Adivasi Forum and Rehnuma Ahmed, Activist, Writer, were also present in the workshop as panel speakers. They focused in the implementation of the UNCAT at the national level highlighting the progresses and challenges.
An analysis of the provisions of the Torture and Custodial Death (Prevention) Act, 2013, by Nina Goswami, Senior Deputy Director, ASK, further enhanced the workshop.
A few cases involving torture and cruel treatments in custody were highlighted by Abu Ahmed Faijul Kabir, Senior Coordinator, ASK, in order to help the participants to relate with the Convention and the domestic law more conveniently.
The workshop then proceeded with group activity with the participants, where they framed and finalised the reporting outline, and proceeded to select relevant issues and themes on which their respective organisations will be working on for the Alternative Report. The Forum has decided that it will conduct a National Consultation in late May 2019, where it will share the draft alternative report at the National level to gather inputs from other stakeholders.
Speakers of the workshop opined that the government should decide in favour of submitting state report not only because it is obliged to do so, rather to review its own progress in combatting this grave human rights violations.